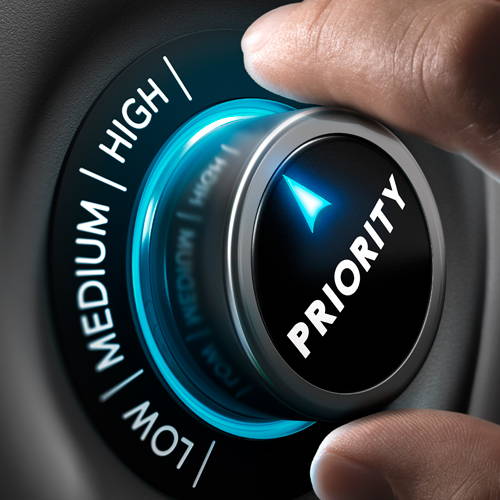 Our relationship with you is our number one priority. It should be easy, efficient, and hassle-free. This will lead to quality product and great outcomes for your patients.
Our door is always open, or phone is always on.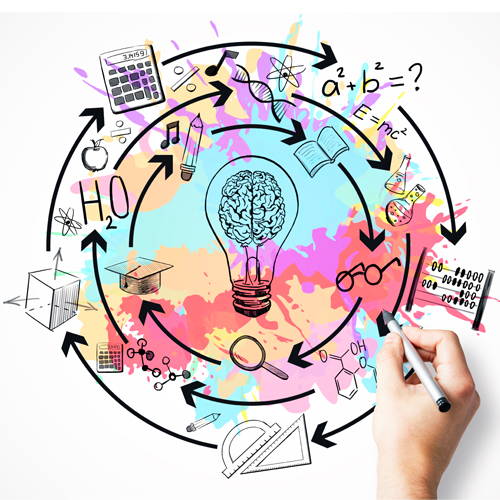 When it comes to orthotics and biomechanics, we have collectively over 50 years' experience. That means we can guarantee our customer complete satisfaction with our product. Patient satisfaction will always be the hallmark of our success as a company. Always has, Always will.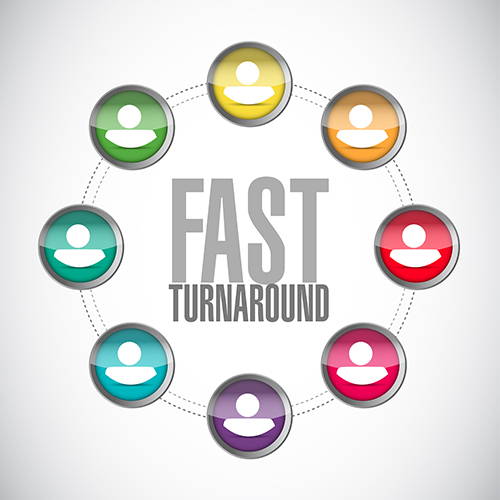 We aim for 7 business days with options available for urgent orders.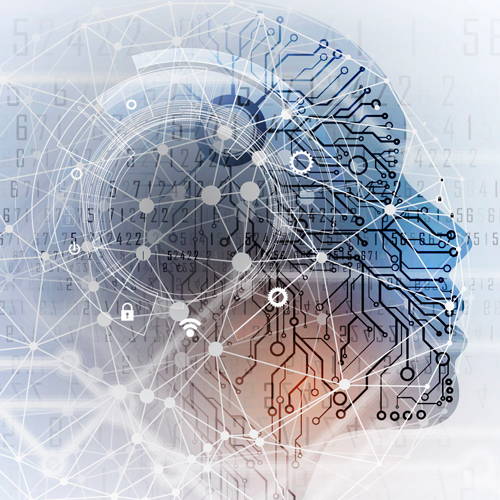 We are always working with the latest technology and coming up with our own innovative ways to create the finest device for you and your patients.